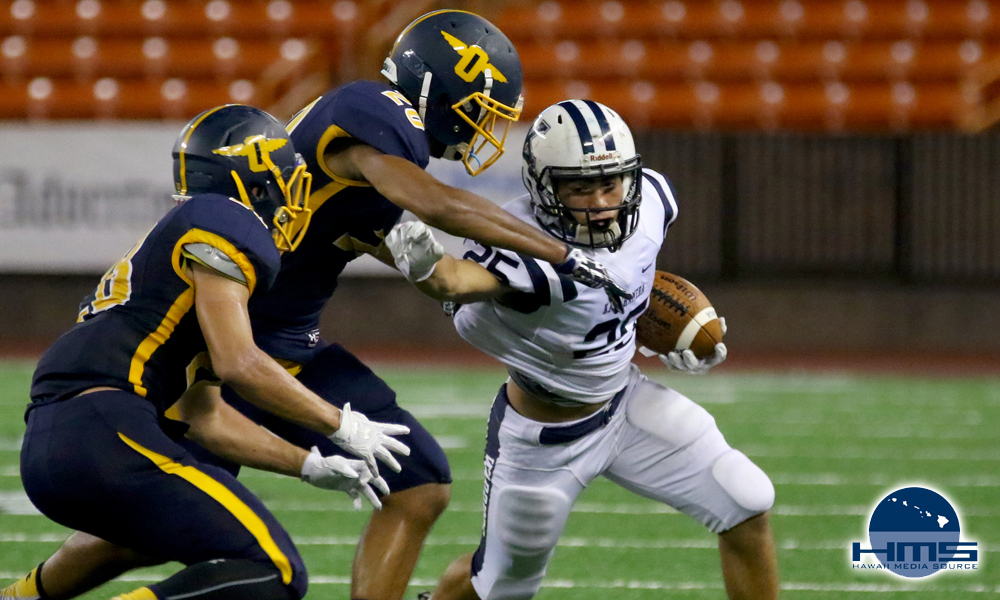 ILH Varsity Football Discount Ticket Packets are available for purchase at the Aloha Stadium Box Office.
The Box Office Window will be open Monday through Friday from 9:00am to 5:00pm, closed Saturday, Sunday and Holidays.
The cost for one Varsity Football Ticket Packet is $30.00.
The packet includes five tickets.
CASH only will be accepted for all purchases.
The last day to purchase is August 31, 2017 at 5:00pm.